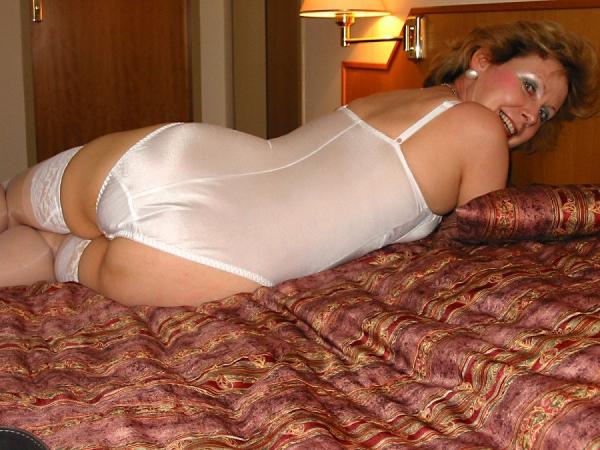 I finished early and dismissed my students so I could get caught up on grading papers, it was the end of the semester.  I had just sat down at my desk and pulled out a massive stack of papers, when one of my students walked in. He kept to himself and never spoke up in class, but always said hello and offered me to have a good day.  He told me he had been having trouble and needed to pass the class to keep his financial aid and wanted to give me something for a higher grade.
"What do you have young man?"
"This."  He pulled out the most beautifully large cock out of his pants that I had ever seen in my fifty-five years.  
"What makes you think you'll fuck me good enough for a passing grade?"
"I've watched your long legs in your pencil skirts, your heels, and  your ass looks when you write on the board. Everyday I run to the bathroom after class and jerk off to pics I take of you.  I always wanted to fuck a MILF like you. I bet you want to fuck a young cock."
I turned in my chair and opened my legs, invitation to taste my MILF nectars.  He knelt down and licked up my leg. Pushed my panties to the side and tongue fucked me until I squirted juices in his mouth.
Call me, so I can be the MILF that phone fucks you until you cum.
Call
Clorice
For Some Mature Telephone Sex
1-800-485-9561