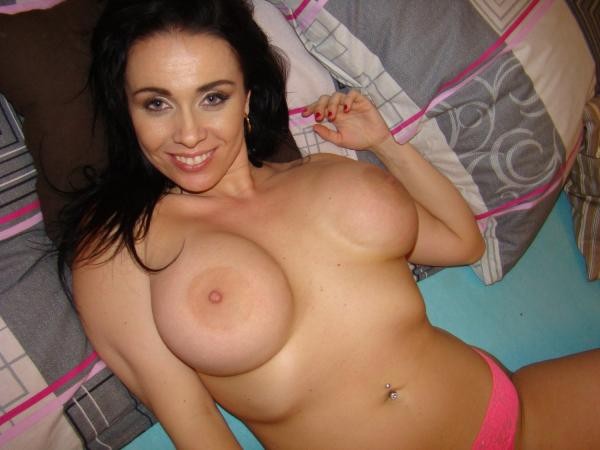 You are more tired than I have ever seen you. The look of exhaustion is set in your eyes and your posture is slumped as you walk out of the baggage claim of this airport. You give me a slight kiss on the cheek as you walk toward the exit to the parking garage. I guess sex is not on your mind as much as it has been on mine today. Distance makes the heart grow fonder, it also makes my pussy hungrier for cock.
We met 5 years ago and we had an immediate spark. The 22-year age difference did not deter your pursuing me. The fact that you are my ex-boyfriend's nephew did not stop us either. The first time you called me "auntie" when you were fucking the living daylights out of me shocked me for a moment but it made our daily fucking that much nastier. I have always been a cougar but no man in his 20's has ever fucked me like you do.
There is not much traffic on the way to your house. As I pull into the driveway, I look over to see that you have fallen asleep in your seat. I quietly take off my seat belt, perch up in my seat as I reach down and unzip your pants, I am delighted to find that you are not wearing any underwear. I bend over and I take your cock into my mouth. It instantly begins to harden as I slide it down my throat.
After a few minutes of my fucking my throat with your big cock, I hear you mutter "mmmm auntie". You put your hands on the back of my head and you push my face down onto your pubic bone and balls. You roughly face fuck me, I feel my throat begin to get sore but I don't care. I need to taste you. You shout out "Oh fuck auntie" as you explode down my throat. I lean back into my seat savoring every drop as I swallow.
I crave age play phone sex, cum eating phone sex, taboo phone sex and rough phone sex.
Call
Subrina Riel
For Some Age play Telephone Sex
1-800-485-9561