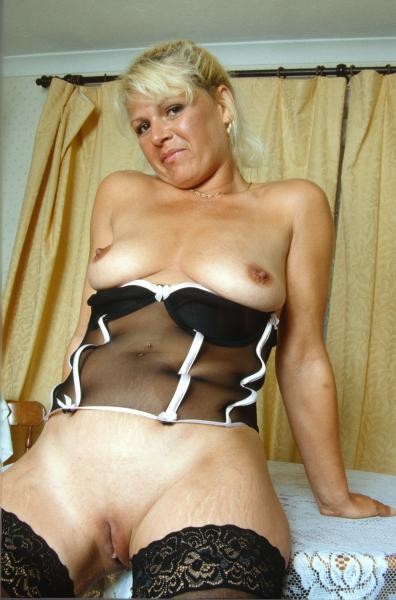 The silky scarf over your eyes is loosely tied.  You can smell the scent of jasmine and vanilla in the air, candles you are sure.  The room seems dark, even though blind folded, yet you are not scared, your cock is rock hard and ready to explode.  You can feel these soft hands touching you, gliding over your skin.  She is seducing you, erotically, soft and slow, the light musk of her perfume teasing your senses.  You never thought that you could want something as badly as you want this phone sex goddess!  You whisper her sweet name softly….Aries….and start to lose control.  You have never felt anything quite like this before.
She takes the blindfold off of your face and your eyes adjust to the dim candlelight.  She is a sex goddess for sure!  Her long dark hair framing that beautiful face against that creamy white skin, makes you lust for her with this age old desire that you cannot control.  She is hovering over you, teasing your skin with light kisses, her hair tickling you as she moves back and forth.  You reach out and touch her, and she is just as soft as you had imagined.  She glides above you and lowers herself onto that hard shaft.  She feels like satin as you glide deeply inside of her.  Her lovemaking has just begun……..
Let this erotic beauty take you on the most amazing mature phone sex ride you have ever had.  Her sensual domination of your mind and body will be the most seductive domination phone sex you could imagine.  Call Debra-Lynn, your sensual goddess!
XOXOX
Debra Lynn
Call to Begin Your Erotic Journey Today!  1~800~485~9561