Posts from —
November 2011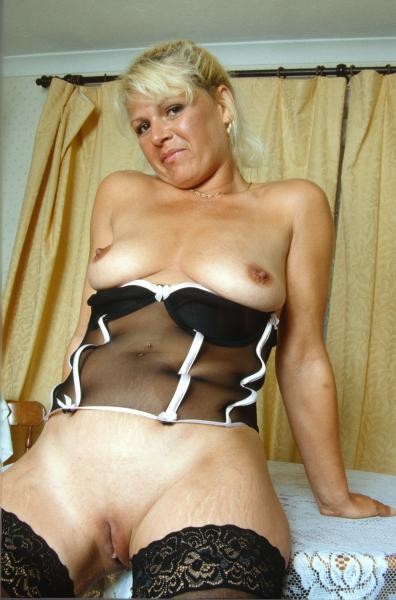 The silky scarf over your eyes is loosely tied.  You can smell the scent of jasmine and vanilla in the air, candles you are sure.  The room seems dark, even though blind folded, yet you are not scared, your cock is rock hard and ready to explode.  You can feel these soft hands touching you, gliding over your skin.  She is seducing you, erotically, soft and slow, the light musk of her perfume teasing your senses.  You never thought that you could want something as badly as you want this phone sex goddess!  You whisper her sweet name softly….Aries….and start to lose control.  You have never felt anything quite like this before.
She takes the blindfold off of your face and your eyes adjust to the dim candlelight.  She is a sex goddess for sure!  Her long dark hair framing that beautiful face against that creamy white skin, makes you lust for her with this age old desire that you cannot control.  She is hovering over you, teasing your skin with light kisses, her hair tickling you as she moves back and forth.  You reach out and touch her, and she is just as soft as you had imagined.  She glides above you and lowers herself onto that hard shaft.  She feels like satin as you glide deeply inside of her.  Her lovemaking has just begun……..
Let this erotic beauty take you on the most amazing mature phone sex ride you have ever had.  Her sensual domination of your mind and body will be the most seductive domination phone sex you could imagine.  Call Debra-Lynn, your sensual goddess!
XOXOX
Debra Lynn
Call to Begin Your Erotic Journey Today!  1~800~485~9561
November 27, 2011 No Comments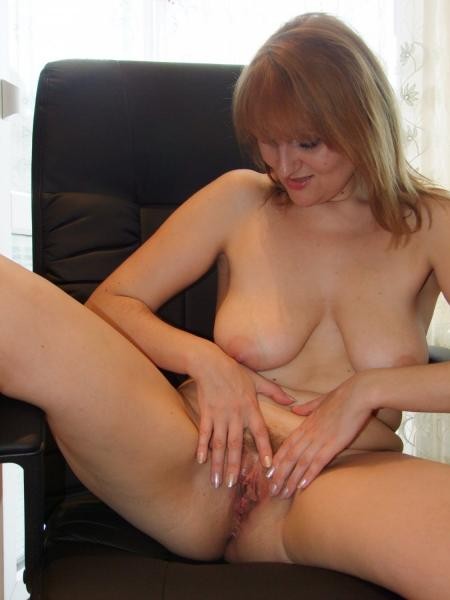 I know you see my smile and wonder, what is that all about?  The smile, well, this mature woman, and yes, I am in my 40's, knows how to have a very good time.  The smile, well, can you take a guess what I was doing at the time of this picture?  The smile, well, there was an entire team of college baseball players staying at the same hotel I happened to be staying at.  Traveling as a team the way they did, there wasn't much time for girls or getting laid.  The smile, now do you see why?  I had an ENTIRE TEAM of rock hard young bodies to choose from! The smile, do you really think I chose at all?
I met them the morning after my arrival, I was ready for a day on the beach, they were getting ready for their tournament, best of 5 series.  I looked great, I have to say.  I keep in shape and often turn heads my way.  The guys flirted shamelessly, as college boys do, and of course,  I flirted back.  They teased, I teased right back.  They asked me to join them, so I figured, what the heck, why not.  No coach in sight, no parents, they were men, not boys, and I was here alone, not as planned, but alone none the less.  They said they had to play their big rivals during this series.  I wished them luck.  They asked what they would get if they won the game for me, even inviting me to attend.  I threw one of my golden smiles their way and said, "Well, boys, perhaps I will have to take one for the team, if you win!"
I knew it would shock them, you could almost hear a pin drop, and I could literally see them tense up, their testosterone starting to work overdrive.  With a perky little wave, I sauntered out the doorway to the garden by the pool, setting up in a lounge chair in a private alcove, where I could here the music, and see the surf, and relax.  Or so I thought.  The catcher for team comes over to me, a few minutes later.
He says, "Um, ma'am, excuse me. But the guys were wondering if you would really come see us play.  It would be nice to have our own little cheering section for a change during an away game."
"First of all, sweetie, calling me ma'am is not the way to win my affection, only my grandmother is ma'am.  Second, where is this game being played at?  I am on vacation, so I don't know the lay of the land.  Third, if I come to the game and you win, do I get to celebrate with you after?" As I say this, I start removing my beach wrap, revealing my beautiful tanned body in tiny little string bikini. I could almost see the bulge in his pants as I sat, adjusting my legs just so.
"Well, we always celebrate after a win, honey. I am sure the guys wouldn't mind you being there." He beamed at me, his smile revealing these sexy little dimples. This cougar was going to have so much fun with this young stud!
"Honey, that is not the kind of celebration that I had in mind."  As I say this, I spread my legs, and slid one hand slowly up one thigh and inside my bikini bottom. I dip my finger inside, feeling how wet I am already, and then lick it, tasting my juice. I looked up at his face, and smiled at him, waiting for a reply.
"I'll celebrate with you all right." He said, and the tone was no longer that of a sweet ball player, but had the husky tone of a man who knew what he wanted. "Too bad it will have to be later, the team is getting ready to leave."
"Well, come here and let me wish you luck then!' I pulled his hand, throwing him offguard and he landed, half on top of me, on the lounge chair. "Now, let me give you that kiss for luck!"
Find out if this sexy cougar gets to celebrate with the catcher, and see if he goes all the way! Call me for some amazing mature phone sex and feel what he feels.  Once you have cougar phone sex with Katia, you will never want to try any other kind of phone sex again!
XOXOX
Katia
CALL ME AT 800-485-9561
https://myphonesexfetish.xxx/profile/2637-katia.html
November 20, 2011 No Comments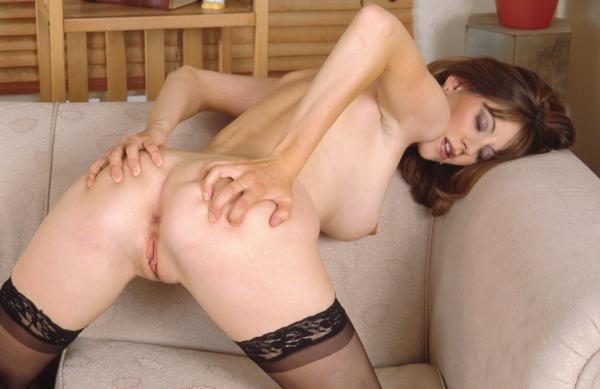 On my hour and a half drive home from work one night .(I had to work over time and it was about 11:30.)When I realized I had made the wrong turn and was driving on a Long desolate country road. When I looked at my speedometer thinking I'd better slow down before a cop pulls me over and gives me a ticket. When I started daydreaming about being pulled over by a really sexy cop, I pull over to the side of the road, (no cars in sight) it is pitch black out, without the headlights on. The officer walks up to my window and say's "ma'am do you know how fast were going?" I blush and say "yes". He asks "Please step out of the vehicle", I oblige. He tells me " Please come over the passenger side of the truck ma'am, Just in case a car goes pass so we don't get hit" Again, I oblige.
All the while I keep my eyes on him, Studying his face, watching his eyes, and lips move. He is sooo sexy I think, with Dark brown hair, Deep dark Green eyes, and Olive complexion, I think he must be Italian, Broad shoulders make his uniform tight across his shoulders. Standing about six foot three inches. Lean masculine body. I feel butterflies in my stomach, and my body heat up quickly, A warm gush between my legs, lets me know that my body is responding to my thoughts.
He opens the passenger door to my truck and asks me to sit, Again I do as I am asked. My long legs bare and naked as my feet are perched on the edge of the truck, while I sit sideways in the seat with the door open, he stands in front of me, a car goes by causing a gut of wind to swoosh around the truck and lift my knee length skirt up, exposing the fact that I hadn't put on any panties that morning. He smiles… and steps closer to me with a look of seductiveness, "Ma'am…"
I blush with embarrassment and turn my head away. He reached for my cheek and cups my face with his big strong soft hand, He tilts my head and kisses me with tenderness and passion as he steps in between my naked legs, wrapping his arm around my lower back be pulls me closer, My arms wrap around his waist, my hands move down to his butt, It is so firm and perfectly rounded, his thin waist and V shaped frame make me sooo hot I feel the juices hot between my legs, the kiss more intense as he parts my lips with his tongue and begins to entangle his tongue with mine… His hands on my back he begins to un-tuck my blouse from my skirt, he moves his hands under my blouse to my bare back, I can feel the Heat of his palms as slowly and carefully moves them around to my front, lifting my bra to feel my firm breasts, My nipple erect and hard as his hand glides across them gently I let out a moan, My hands find his belt buckle and undo it, along with the button and zipper, His is long and Hard…. OMG I think…. What a large cock!  If you want to here the rest of the story call and you can become my next fantasy that make me hot and horny for your ear only to hear.
Call Grace for some Hot Mature PhoneSex at
1-800-485-9561
https://myphonesexfetish.xxx/profile/2660-grace.html
November 20, 2011 No Comments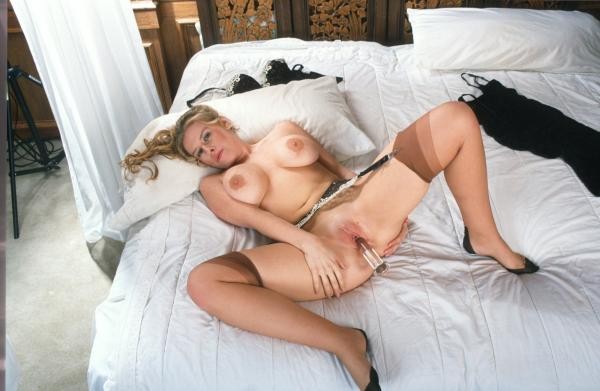 MMMMMMMmmmmmmmmm I love a young. hard cock between my soft titties…and even more between my creamy thighs and deep inside my wet, slick pussy! I am your best friends' mom that you have ALWAYS wanted to suck and fuck! Or the hot cougar you saw at the store…I could be your aunt…your neighbor…or even your mom! I am every man's MILF fantasy cum true! I love all men…young or old…who have always wanted an older woman. Call me and let's play some taboo fantasy together!
I can't wait to talk to you!
 XOX
MILF Lacey
Call 1-800-485-9561
https://myphonesexfetish.xxx/profile/2616-milf-lacey.html
November 19, 2011 No Comments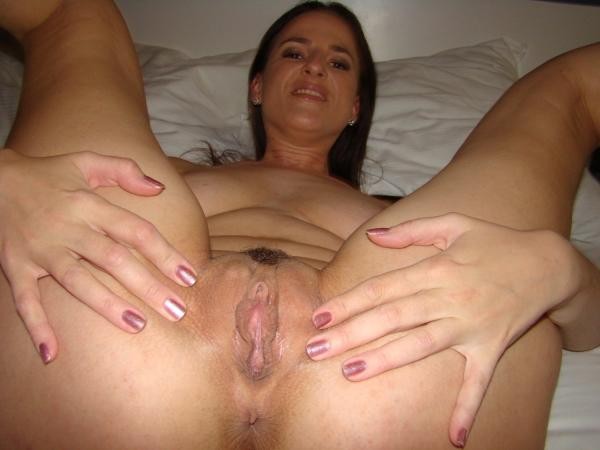 I am having one of those perfect days!  The usual daily grind, I had some amazing phone sex early in this morning that lasted for hours.  If that was you, I can't wait to talk again, I am still soaking wet! I was so relaxed after, I slept went back to bed for a while, all cozy and content.  I had to get up though, the heating company was coming today for their annual system service and check-up.  The doorbell rings, and the service technician is here.
He is not the same old man that has been coming to my home for the past fifteen years. This handsome young man is well muscled, tan and drop dead gorgeous!  I smile casually and ask where is the older man, and he devilishly smiles, flashing perfect white teeth and adorable dimples and says that his grandfather is retiring and he will be taking over the business. The young man says that he moved back to this area about six months ago to help his grandfather.   I told them that I had been a customer for years and looked forward to remaining so.  That is when he started flirting with me shamelessly.  Of course, I flirted right back!  When he finally asked what I did for a living, I hesitated, not sure if I should tell him!
Biting my lower lip, I asked how old he was.  This sexy man was 26, just right.  With a brilliant smile, I told him that I was a mature phone sex operator and I just finished a call.  His eyes widened and his jaw actually dropped.  I could almost see his mind working. Tracing his fingers up my arm lightly, he asked if he could have a sample of my services. I said that he should call me, teasing him.  He lowered his mouth to mine and kissed me so thoroughly I almost melted on the spot!  He lifted the skirt I was wearing, and I was pantyless.  He unbuttoned his pants and lowered his zipper with one hand, while he stroked my wet pussy with the other.  In one fluid motion he lifted me up and slid me right down on top of that big hard cock.  He backed me against the wall and drove his shaft into me fast and hard.  I shattered against him and he just kept going.  I am not sure how many times I came like that, but it seemed endless.  That final time, I felt his released full and deep inside of me.
Sensuously, he helped me straighten my clothes as well as his own and gave me another of those wonderful kisses.  He picked up his tools and went to work.  When he completed the job, he stopped and looked me right in the eyes and said, mature phone sex operator my ass! More like sexy cougar phone sex operator!  What time should I call you later?  Or should I just come by after work?  Guess what I said?
XOXOX
Call me and find out what happened next!  Let's have some amazing mature phone sex!
Mommy Ava
Call 1-800-485-9561
https://myphonesexfetish.xxx/profile/2641-mommy-ava-marie.html
November 12, 2011 Comments Off on Ava Takes a Lover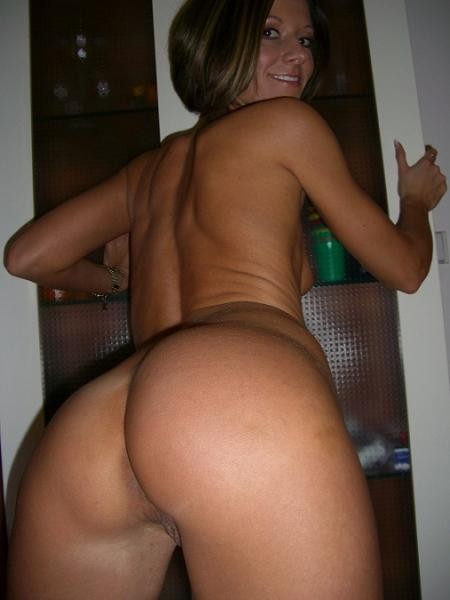 For men (or women) who are looking and able to handle a very sexy mature woman.  A women with a huge appetite for sex, my name is Ginette.  I love every and any kind of hot, erotic, raw, kinky sex and fetishes with no holds barred.  I love young men.  I love older men.  I love all men.  I love women (any age or shape).  I love fetishes.  I love taboo.  Absolutely, nothing is off limits.
At a young age, I lost my virginity to Hannah a  classmate  and her strap-on, when I was attending an exclusive all girl's boarding school out east.  Hannah liked pretending she had a penis.  I didn't mind because I enjoyed having my pussy drilled by my new found girlfriend and her make believe penis. The more Hannah and I got it on the stronger my desire grew for penetration by a real man with a real stiff hard cock.
It was on a Saturday afternoon and all the girls were gone.  We had the dorm to ourselves or so we thought.  I was in pleasure land down all fours as Hannah was giving me a good doggy style rutting.  I am not exactly sure how long Mr. Simpson stood there watching.  I looked up only to discover Mr. Simpson standing above us intently stroking his 9 ½ inches.
From the beginning of school, I was always Mr. Simpson's favorite.  Kind well hung Mr. Simpson didn't want me to get expelled.  He promised not tell anyone.  Lucky for me Mr. Simpson was not interested in Hannah.  I got all of his undivided attention.  Mr. Simpson felt it was his duty to personally give me hands on tutoring in all areas of sex education.  I was in slut heaven.
For the rest of the year I received intense individual tutelage ranging from oral to anal, from Mr. Simpson.  He made sure that I got things right.  He would make me do my lessons over and over again until my technique was perfect.
All good things must come to an end.  The following year Mr. Simpson took another teaching job at another school.  What was I going to do?  I developed quite a appetite for sex and a taste for sticky hot cum.  Then I realized that there was an untapped source of men at my all girls' school.
My slut training had paid off.  By my senior year I had fucked all of the male instructors, all of the instructor's sons, the Rector and the Chaplain.  Oh yeah, I can't forget the housemother.
Call me and I would love to share my experiences with you.  If you would like we can create our own experience together.
I will take your breath away and make your toes curl … One sensual stroke at a time.
 Love and kisses,
Ginette
 I would love to hear from you.  Let' get off together.
 Call  Ginette     1 – 8 0 0 – 4 8 5 – 9 5 6 1
November 3, 2011 No Comments